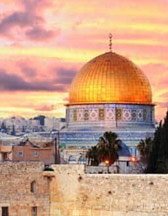 Holy Places
The places men and women have built to honor beliefs. See structures that have survived the centuries from the beginning of recorded time.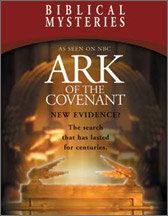 Biblical Mysteries: Ark of the Covenant
What happened to the treasure and centerpiece of ancient Jewish life? Biblical scholar Mike Sanders thinks he knows.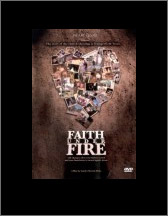 Faith Under Fire
Witness a community's struggle for faith when a former schoolteacher opens fire at a church service. Based on real events in Texas in 1980.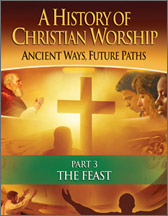 History of Christian Worship
This 6-part series explores centuries of worship through the eyes of Protestant, Catholic and Orthodox churches.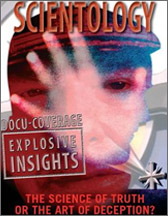 Scientology: The Science of Truth or the Art of Deception?
What is the truth about Scientology? Find out in this compelling documentary.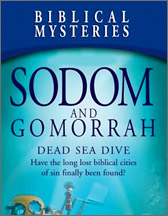 Biblical Mysteries: Sodom and Gommorah
Is the fabled city to be found at the bottom of the Dead Sea? Join scholar Mike Sanders on an epic dive.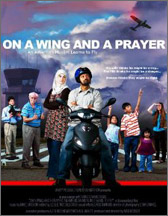 On A Wing And A Prayer
This gently funny film follows Monem Salam as he enrolls in an open-minded flying school.